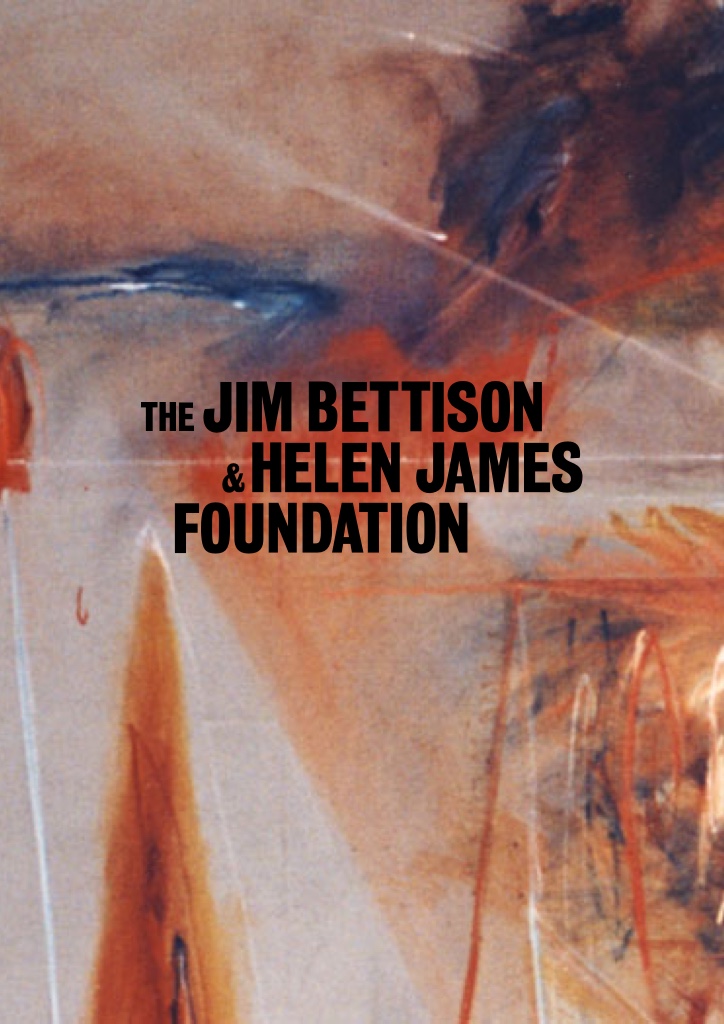 2015
Inaugural Jim Bettison & Helen James Foundation Award
The annual Bettison and James Award has been established to recognise that many Australians have contributed exemplary and inspiring lifelong work of high achievement and benefit to Australian culture and the community.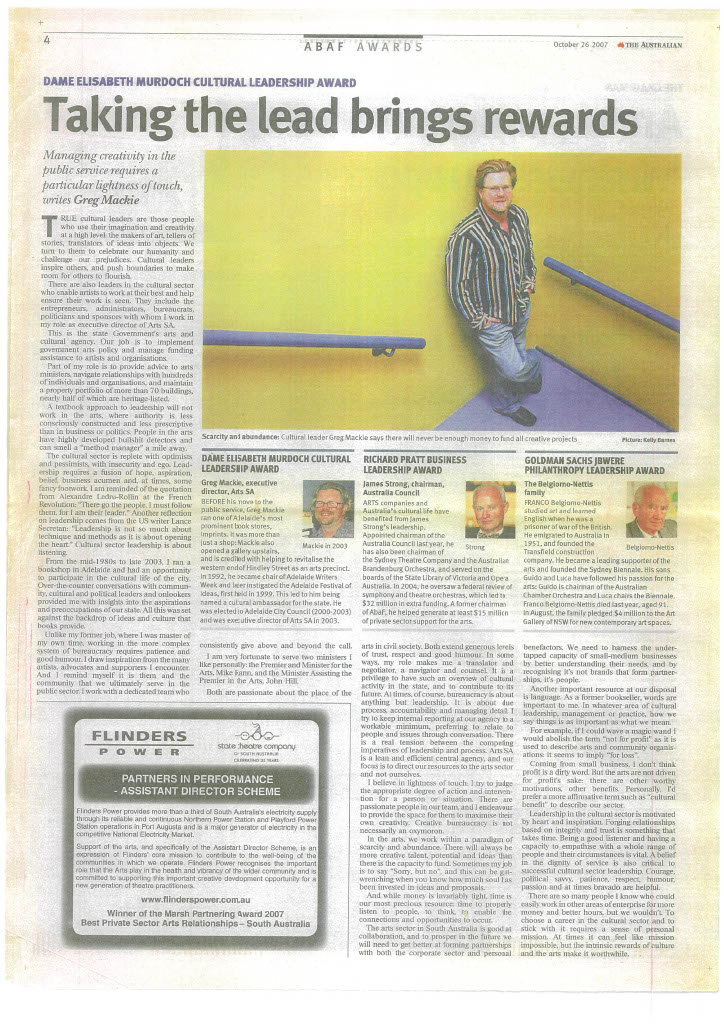 2007
National Australia Business Arts Foundation's Dame Elizabeth Murdoch Cultural Leadership Award, for fostering arts business partnerships
The AbaF Awards honour the best relationships between business and the arts in the areas of partnering, volunteering and giving.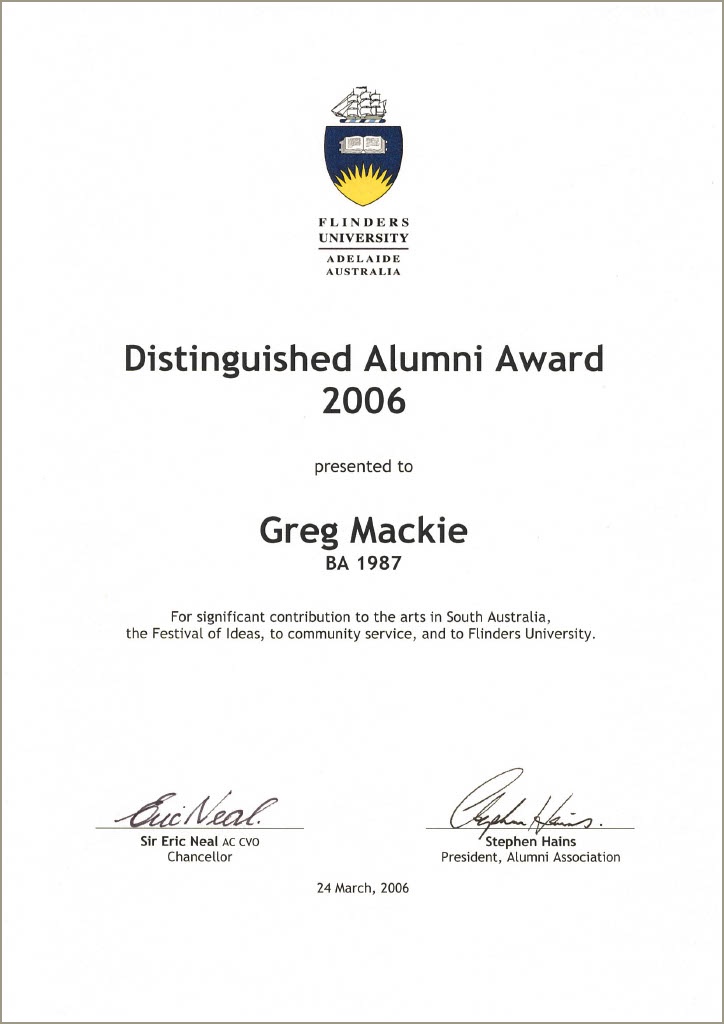 2006
Inaugural Flinders University Distinguished Alumni Award
The Flinders University Alumni Awards acknowledge the significant contributions made by our graduates to the community, the University or within their chosen field, locally, nationally and internationally.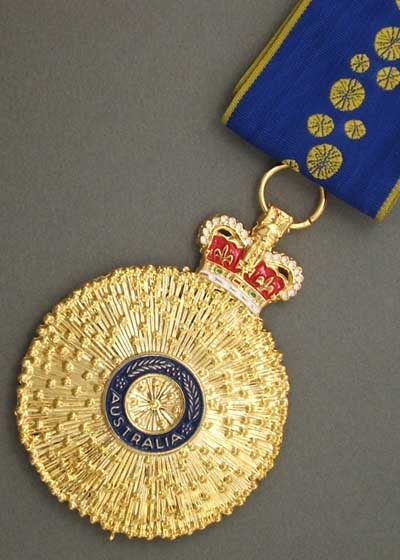 2002
Medal of the Order of Australia (OAM),
for services to the arts & culture
The Order of Australia recognises Australians who have demonstrated outstanding service or exceptional achievement.
2000
Golden Key National Honour Society
Golden Key is the world's largest collegiate honor society. Membership into the Society is by invitation only and applies to the top 15% of college and university sophomores, juniors and seniors, as well as top-performing graduate students in all fields of study, based solely on their academic achievements.